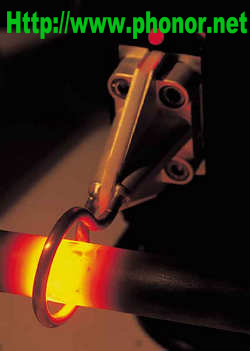 ---
President Honor Industries Co., Ltd. High frequency inductive heater is suitable for heating any metal. It is depending on different application has varies frequency, such as higher frequency, high frequency, medium- high frequency and medium frequency Inductive heater.
All the devices are solid-state technology manufactured and dedicated to precision brazing, tin soldering, hardening, heating, forging and melting. The optical sensor temperature controller,auto wire feeder, protective gas can match with all above units. Founded in 1979 Taipei Taiwan, P-Honor start in optical and spectacle frame business with Germany. We are working with CEIA group, and were the first to introduce such solid state inductive heater in Taiwan, Asia in 1990.
In 1998, we built factories in both Taiwan and Donguan/ China, manufacturing high-frequency inductive heater meeting Asian buyer's demands. In 2005, we renamed the Donguan branch as " 東莞電友實業有限公司" and also set up in Thailand "President Honor Industrial Ltd." Upgraded production technology and quality, eventually turning our heaters into brand of world. We offer VCD on your request also.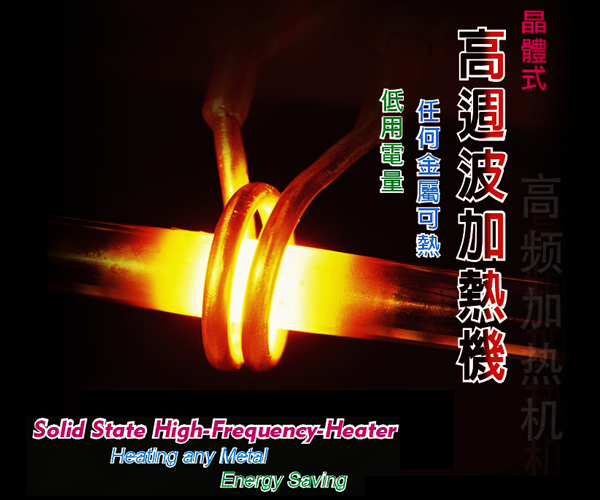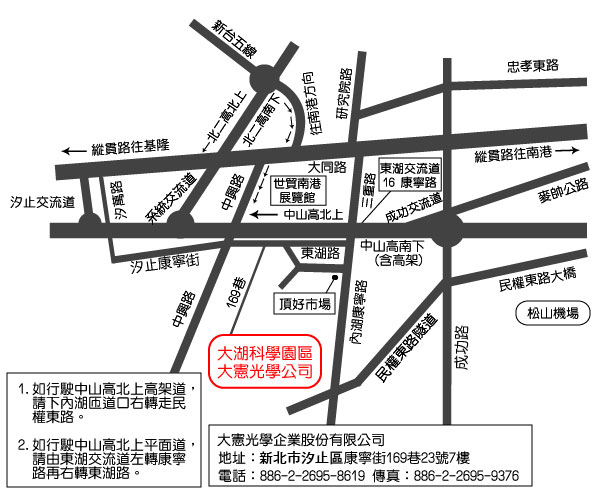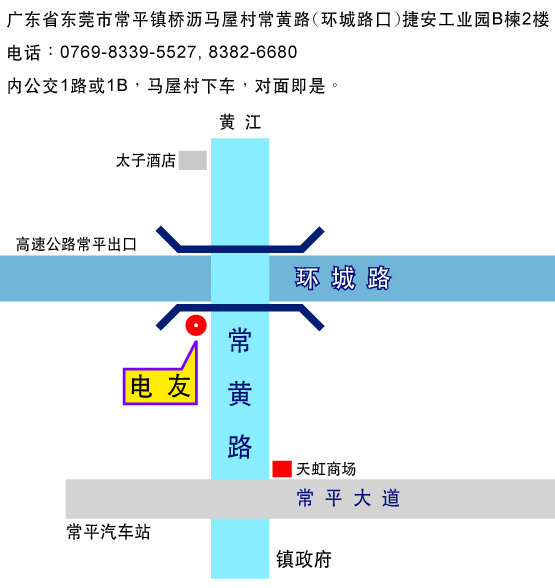 《Kunshan Office》
Rm.803, Bldg.3, Riyuexingcheng, Changjiang Rd., Kunshan City, Jiansu Province, China 215300
TEL: 0512-5011-0345
FAX: 0512-5011-0346
E-mail: phonor5@gmail.com

《THAILAND COMPANY》
President Honor Industries Co., Ltd.
59/183 MOO.16 Baan Klang Muang British Town Srinakarin
Srinakarin Road, Bangkaew, Bangplee
Samutprakarn 10540 BANGKOK / THAILAND
TEL: (66)-02-349-4251
FAX: (66)-02-349-4174
E-mail:phonorthai@gmail.com
http://www.phonor3.com ---in Thai word.