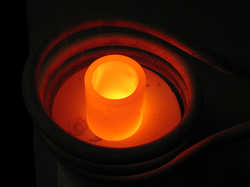 Principle of operation of the high-frequency heating machine
---
15 Mar, 2011
Frequency heating machineIt is currently the most efficient metal material is heated, the fastest, low energy saving induction heating equipment, and can penetrate non-metallic, metal Taking internal heating.
high-frequency heating machine, also known as high-frequency, high frequency induction heating equipment, high frequency induction heating equipment, high-frequency heating power, high frequency power, high frequency furnace. High frequency welding machines, high frequency induction heating machine, high frequency induction heater (welders), etc., in addition to induction heating equipment, UHF and re UHF induction heating equipment. Wide range of applications, but also because of the use of different areas and different call.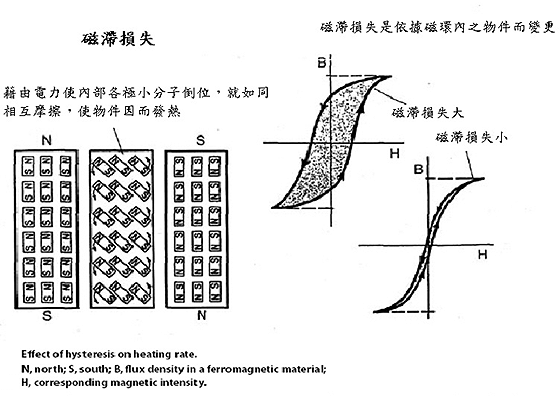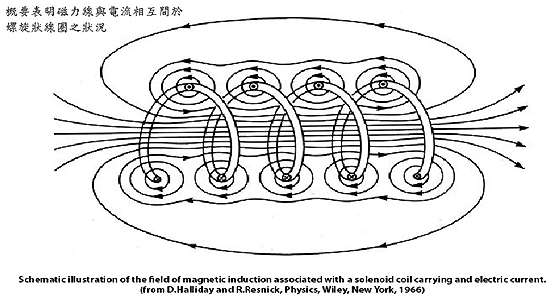 Induction coil making Precautions:
1. the coil must be symmetrical, as close to the object to be heated. This symmetry requirements may depend upon the object of heated area, location, area and do it.

2.the design firm coils must be hard, when the power issue can not move, not to touch objects.
3. the design of the coil must seek the highest efficacy.
4.the eddy current electromagnetic field coil must generate the desire to eat the heating zone, the largest area of the vortex field should occur inside the coil.
5. the material must be red brass coils, there are water cooled welding soldering impose appropriate.

Uses high-frequency heating machine:
1.the heat treatment: partial or total hardening metal hardening and softening annealing, stress relieving, and heat through;
2.thermoforming: whole, local forging, hot forging, hot;
3. the welding: brazing metal products, a variety of cutter blade, serrated blade welding, steel, copper welding, precision electrical PC board soldering, the same kinds of dissimilar metal welding;
4. metal smelting: gold, silver, copper, iron, aluminum and other metals (vacuum) melting, casting and evaporation coating;
5. high-frequency heating machine for other applications: semiconductor crystal growth, heat with bottle sealing, sealing toothpaste, powder coating, metal implants plastic, physical and medical purposes.

DM

Download